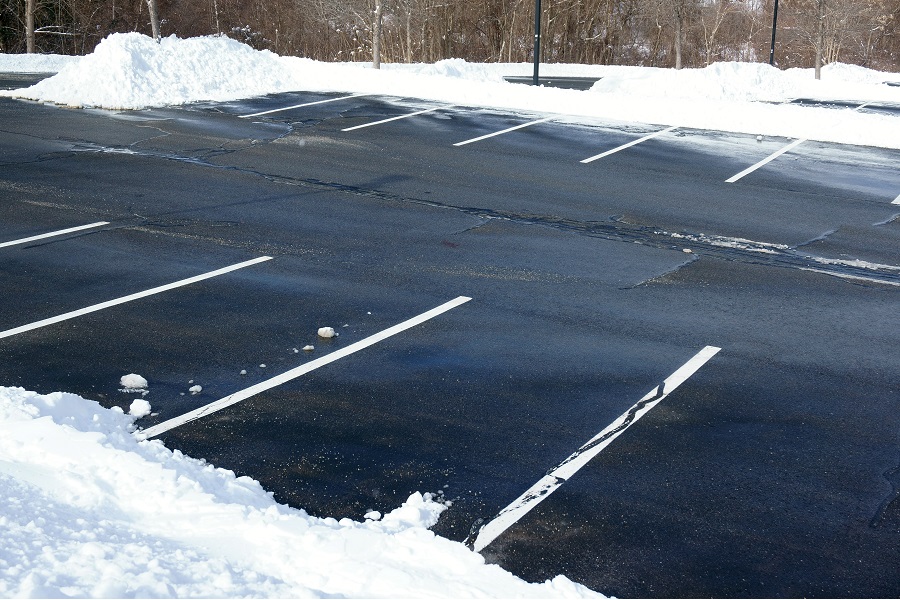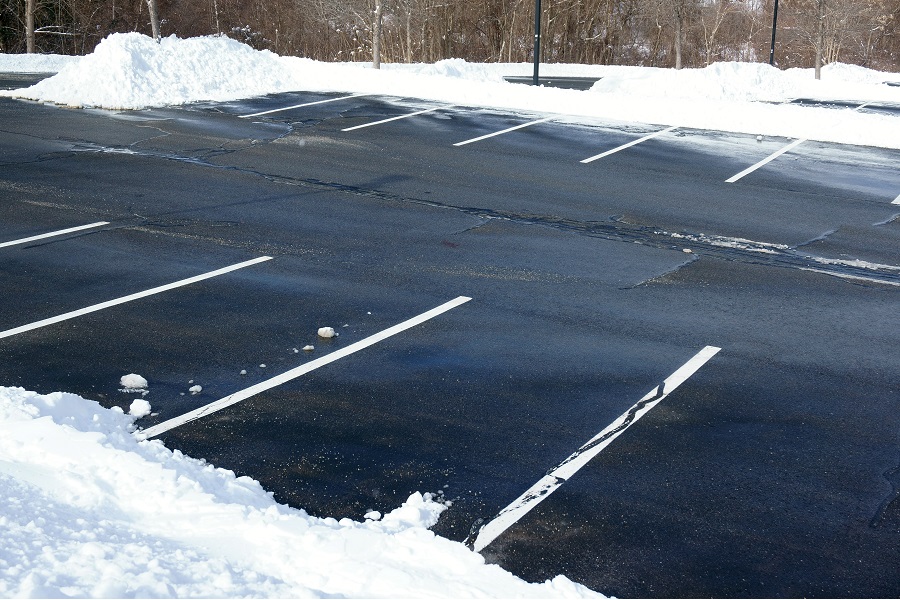 The snow must go...
We clear snow from your Commercial or Residential property to keep you up to code and ensure pedestrian safety. We handle all sized Commercial and Residential properties.
We offer Snow Removal from the following areas:
Sidewalks/Walkways/Pathways
Parking lots
Driveways
And any other areas that need attention
For more information, please Contact Us.