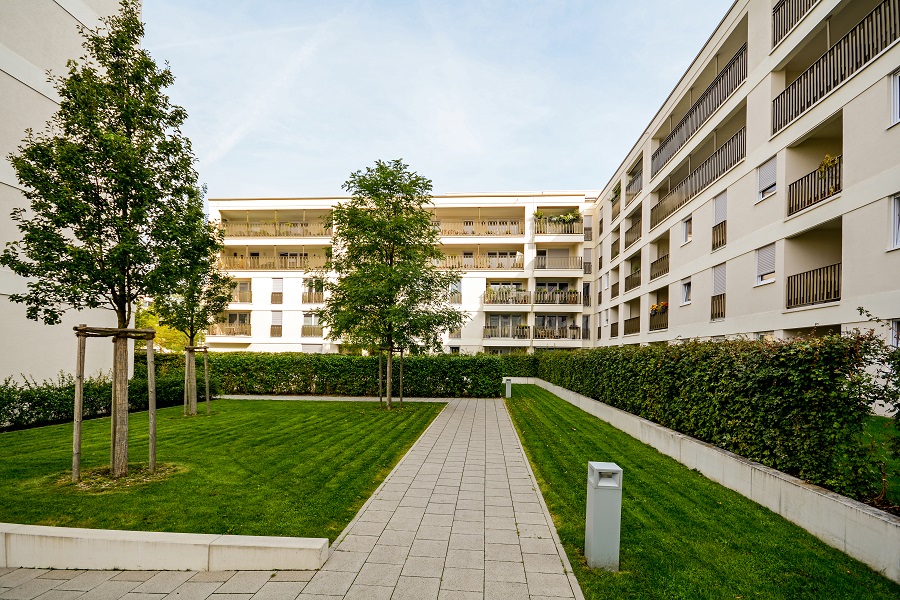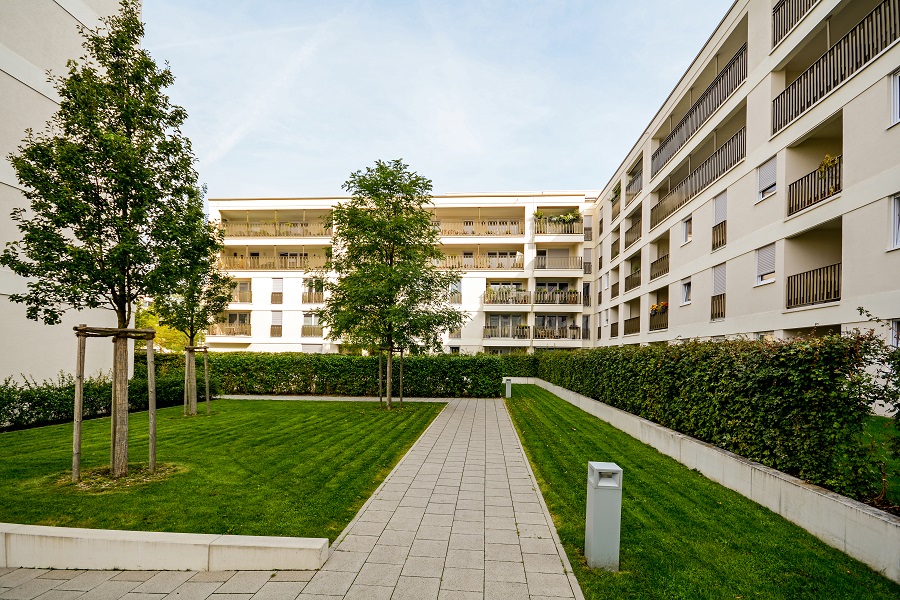 Green grass and healthy trees make your yard beautiful...
Whether you are looking to maintain an existing lawn or want to make improvements, we are your one stop shop for lawn maintenance. We will help make your yard a beautiful place to be.
We offer these Lawn services:
Mowing (limited to Aurora at this time)
Edging
Fertilization
Weed control
Most landscaping and lanscaping maintenance
Sod removal and installation
Yard clean-up
Trash/debris hauling
We are flexible and can tackle any challenge
For more information, please Contact Us.